Committed to quality and customer service with maximum respect for the environment.
ÁRIDOS CARASOLES, S.L.U. is fully committed to its shareholders, employees, customers and suppliers, but more especially to society as a whole, of which we form part, and whose development, well-being and progress we consider an unavoidable social responsibility.

To this end, we have designed and coordinated policies and guidelines by which the organisation creates value, both internally and externally, and contributes to ethical and responsible growth through our Society.

Our commitments, always present in our company, can be summarised in three fundamental chapters: Regulatory Compliance, Quality and Environment, Occupational Risk Prevention.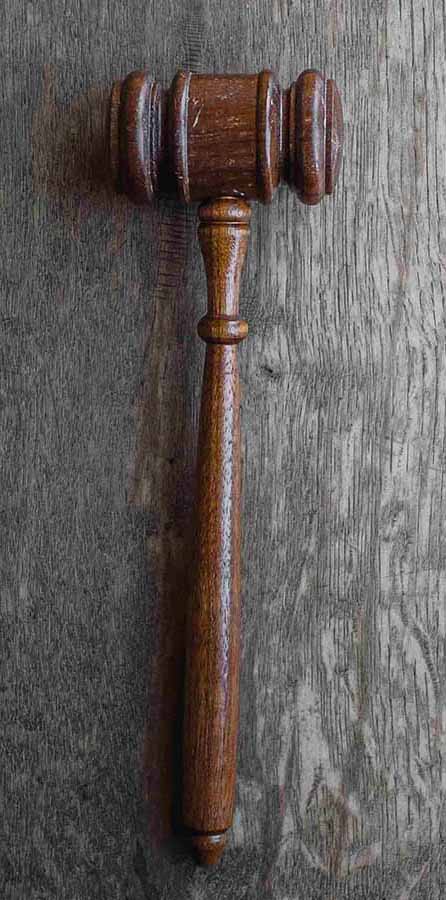 Regulatory Compliance
---
The implementation of the Criminal Compliance Management System in accordance with the UNE 19601 standard is the result of ÁRIDOS CARASOLES, S.L.U.'s desire to comply with current regulations and to progressively implement good corporate governance policies, generating confidence in our stakeholders. We are certified by AENOR for the Criminal Compliance Management Systems, in accordance with the UNE 19601 standard.
The Corporate Compliance Department is in charge of its implementation, providing advice to the Company's governing bodies and carrying out control and training tasks for its employees and managers.
---
Committed to Quality
---
The Quality Policy used by ÁRIDOS CARASOLES, S.L.U. is focused on satisfying the needs and expectations of its customers, providing them with the necessary technical advice and striving to exceed their expectations.
The quality of our products is guaranteed by the quality controls that are carried out, both internally and externally, always applying a preventive rather than corrective approach in their manufacture, thus avoiding non-compliant products, accidents or any incident that affects the customer, our workers or our environmental and landscape surroundings.
Our work philosophy and our commitment to continuous improvement means that we have the CE Marking for our products, as well as the UNE-EN ISO 9001 company registration, always applying the criteria of the current regulations.
---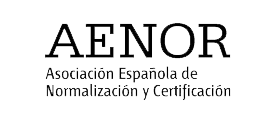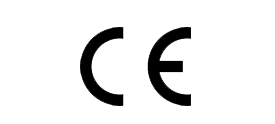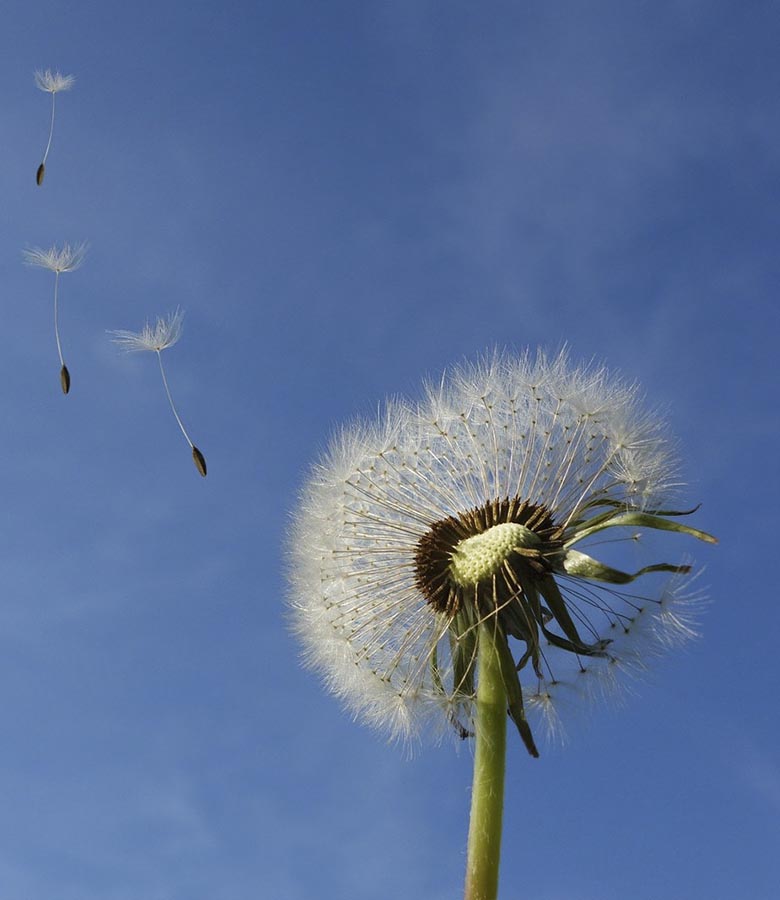 Committed to Occupational Risk Prevention
---
Committed to the health and safety of our employees, ÁRIDOS CARASOLES, S.L.U. dedicates human and material resources to guarantee that all activities are carried out in such a way as to avoid producing risks or deteriorating the health of its collaborators. Our objective is the continuous improvement of working conditions and the levels of protection of all people.
Access the ORP policy approved by the Management, which extends its commitment to prevention.